What colours say about your brand
The colours used in your branding can tell a lot about your business. Colours give a distinctive appearance and they are linked to certain emotions and skills. The psychology of colours will help, in fact, to establish trust and familiarity.
Marketing has come a long way in understanding how things like colour and design affect customers' purchasing decision-making. Your color choice can build your brand's aesthetic and bring you closer to the people that are going to buy from it. The right choice of hue, in fact, can strengthen your association with certain brands or products, which could result in higher sales.
A study* discovered that blue seems to be the winning colour, as it shows up in 33% of the top 100 brands. Red comes second by showing up in 29% of the brands, and black (or greyscale) makes the third most popular choice with 28%. Finally, 13% use yellow or gold.
What's interesting is that 95% of the top 100 brands only use one or two colours. This can be explained as an attempt to maintain consistency by staying simple in their branding.
Moreover, the text is not important to many of these brands, as only 41% involved it in their logos.
This serves as proof that a strong logo can make a connection with the audience, even with no use of text to supplement it.
The colour chart
Colours can be divided into two main categories: warm and cool. Warm colours tend to be associated with energy, while cool colours are linked with calmness and security.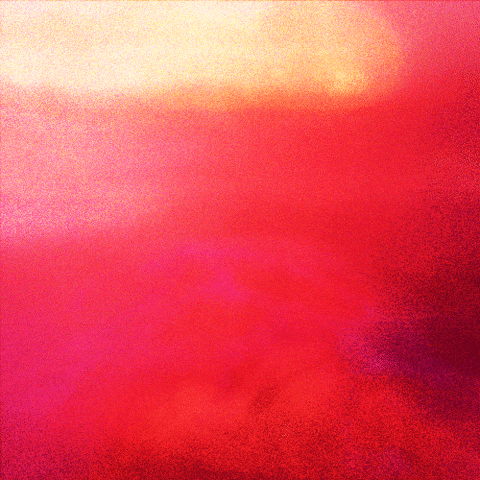 Red is a color that evokes the visceral and passionate response of energy. It can make you more excited. Red has an instant impact on those who see them; being associated as well by many other qualities such as attention-grabbing nature in addition to provoking excitability or even disruption.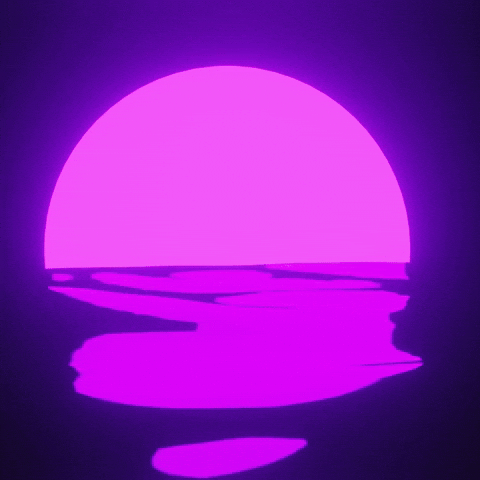 Purple is the colour of royalty and elegance, with its sophisticated yet mysterious nature linked to spirituality.
















Blue is the most popular colour choice for brands that want to put people at ease. Blue also carries associations with trustworthiness - something needed when dealing with expensive products.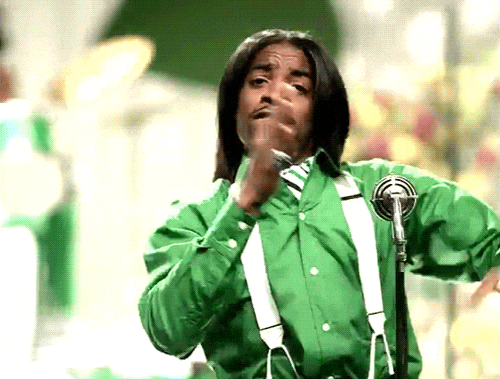 The colour green is a symbol of calmness, safety, and freshness. The feeling associated tends towards healthiness as well as peace or serenity.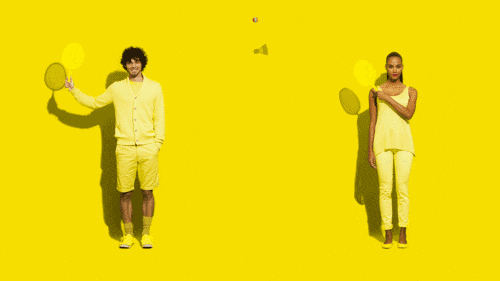 It's no surprise that yellow is a popular colour choice for brands to evoke positivity and optimism. Its sunny hue brings out hope, sunshine as well as creativity.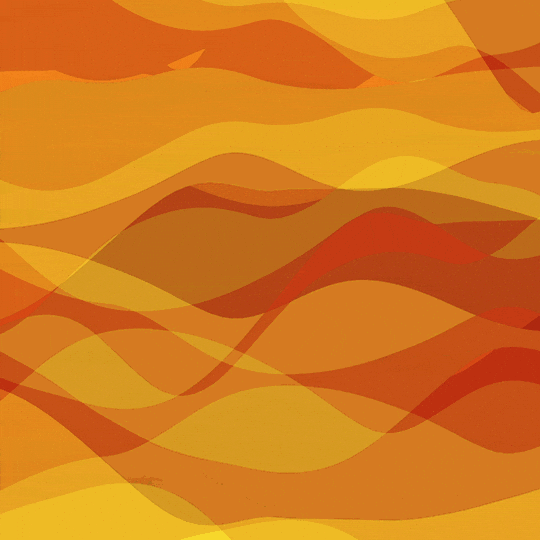 Orange is an ideal colour choice for brands that want to combine the optimism and brightness of yellow, with passion and energy from red. Creative thinkers will love this cheerful colour because it evokes a friendly environment.










Brown is an earthy, stable colour. It should be used sparingly to reflect a sense of strength and stability in its simplicity without emerging as bold or aggressive.














Black is a popular colour for brands and it can be both classic, sophisticated. It seems to work perfectly with luxury products as well due to its powerful yet elegant nature.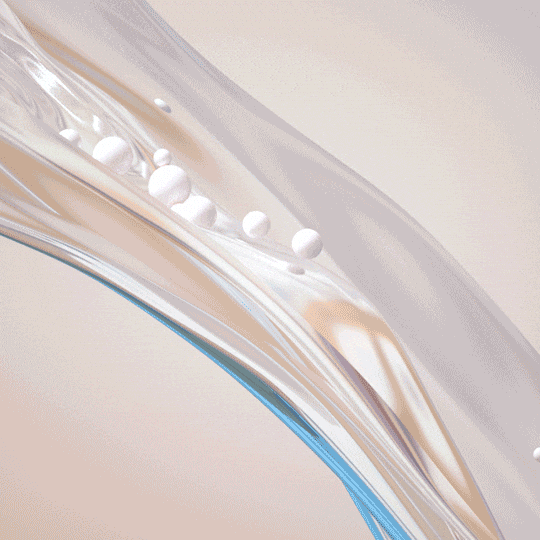 White is one of the most popular colours in healthcare, and it has a lot to do with its simplicity. White can also make people feel pure which could lead them on an emotional journey towards trusting their decision-making skills or those around them for that matter.
For more suggestions about your brand, contact us.
* https://blog.marketo.com/2018/05/brand-colors-can-reveal-business.html