the growth of consumer demand for sustainable products
Updated: Oct 19, 2021
According to a recent Eurobarometer public-opinion survey, most European consumers focus a lot on sustainability and the environment. They understand that the food sector plays a critical role in climate change. In fact, the production and transportation of livestock, crops, and food are responsible for about 25 percent of worldwide greenhouse gas emissions, use 50 percent of the world's arable land, and consume most of its freshwater.
The growth rate for consumer goods marketed for sustainability is nearly four times higher than the market average*. As a result, sustainability is a strategic differentiating factor for retailers and a source of value and growth in often challenging markets.
In a recent McKinsey survey of consumers across Austria, Germany, and Switzerland, half of the respondents said that the pandemic had increased their willingness to pay a premium for sustainable groceries, personal care, health products, and home items.
For grocery shoppers, environmental and social topics are more important than those related to governance. The environmental aims that most motivate them to pay more are reducing greenhouse gas emissions and conserving raw materials.
For this reason, we have partnered with CarbonCloud to calculate, understand, improve and share our climate footprint.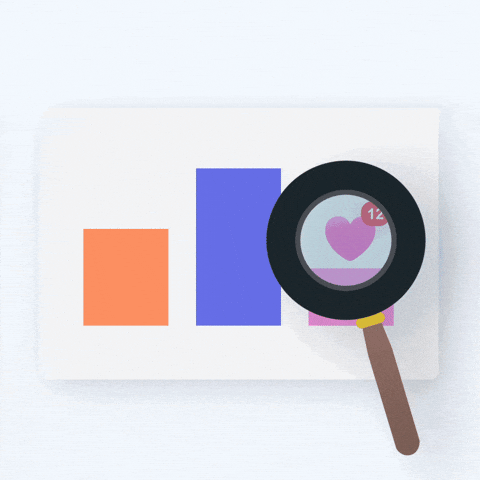 We share our food processes and their data such as where and how the ingredients are grown, how they are delivered to the manufacturer, and how they are processed. This is followed by the calculation of the energy used to create the product and the packaging itself. Then we check the transport of the product from the manufacturer to the retail shelf.
Carbon cloud takes into account the different greenhouse gases and uses a conversion method to express the result in Co2 in order to compare the results with a high degree of accuracy. We, therefore, find our hotspots and improve our processes to cut harmful gasses.
References:
*NYU Stern's sustainable market share index, 16th July 2020.
The path forward for sustainability in European grocery retail, McKinsey, 14th July 2021.