10 food & drink trends set to soar in 2022
Updated: Nov 29, 2021
For the past seven years, Whole Foods has gathered a team of more than 50 people to compile an up-to-date list of upcoming food trends.
"Last year, we saw tremendous pandemic-related shifts in grocery buying habits, as the world adjusted to spending more time at home," says Sonya Gafsi Oblisk, chief marketing officer.
This year they expect people to prioritise products with additional benefits, that support their sense of well-being, and that are grown using innovative farming practices.
1. Ultraurban Farming
Innovation in indoor farming has grown particularly in the small spaces allotted to urban farmers. They're seeing producers employ hydroponics (the soil-less growing of plants), aquaponics (a combination of fish and plant production), and even some green-thumb robots.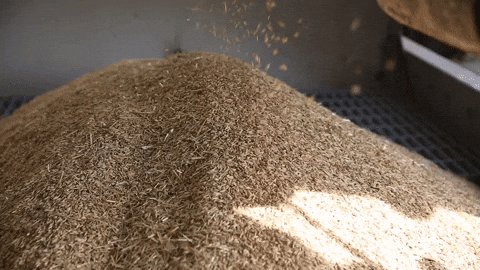 2. Grains That Give Back
As Gafsi Oblisk says, they expect to see people prioritise products grown with farming processes that help address soil health, so items like pasta, cereal, and even beer are topping the list.
3. Reducetarianism
Just as it sounds, reducetarianism is the practice of reducing the consumption of meat, dairy, and eggs without cutting them out completely. Instead, you make more thoughtful choices when it comes to the ingredient in, say, your steak-and-eggs breakfast — opting for products like grass-fed meat and pasture-raised eggs.
4. Buzz-Less Spirits
The dialed-down spirits category experienced record growth in Whole Foods stores this year, according to the grocer's report, and they "don't see the sober-curious mindset going away anytime soon." Expect to see more non-alcohol cocktails — with flavors like lavender and Earl Grey — and zero-proof spirits like gin, rum, and tequila in refrigerators and on bar carts.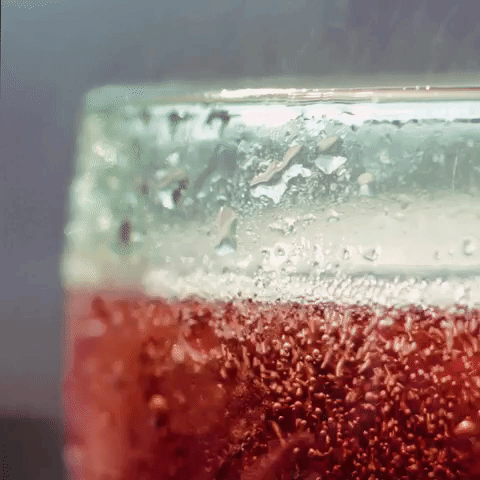 5. Functional Fizz
Four years ago, Whole Foods included "more fancy, sparkling, nonalcoholic beverages" on their trend list, but this year they get more specific: soda and tonic. Spiked with fruity flavours, these bubbly sodas with probiotics and tonics with added prebiotics and botanicals are coming for the sparkling-seltzer shelf space.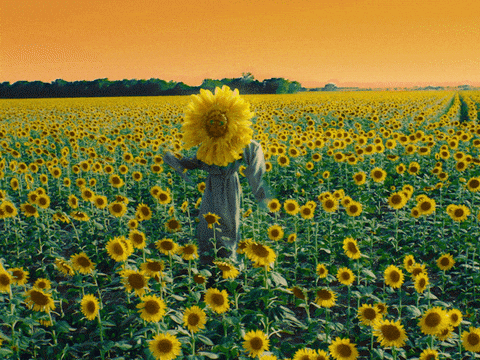 6. Sunflower Seeds
For decades, sunflower butter has been an alternative for people with nut allergies or peanut allergies. But in 2022, the seed-based products are expanding beyond the spread, and into crackers, ice cream, and creamy cheeses.
7. Moringa
Moringa — a tree native to India and other parts of southeast Asia — has been gaining steam in the United States, says the Whole Foods report. It can be found in powder form and added to smoothies, sauces, and baked goods. It's also showing up in unexpected products like frozen desserts, protein bars, and grain blends.
8. Turmeric
"The golden spice" is taking root as an ingredient in packaged foods like cereals, sauerkrauts, and even plant-based ice cream, sandwiches.
9. Yuzu
Yuzu is a tart and sour citrus mainly cultivated in Japan, Korea, and China, and it's getting more popular in the States. In the restaurant scene, chefs are using its lime-lemon-grapefruit flavour to accent their soups, veggies, noodles, and fish. On grocery store shelves, you can find it in vinaigrettes, hard seltzers, mayos, and more.
10. Hibiscus
Hibiscus — with its sweet, tart punch — already shines in cocktails, so it's no surprise that it's showing up in the beverage section in flavored waters and ciders. It's also making an appearance in the form of spreads and yogurts.
References:
https://media.wholefoodsmarket.com/whole-foods-market-reveals-top-10-food-trends-for-2022